Lovers and hates, haters and love, hats to wear, gifts to exchange, classes on the beach, love and hate. Goats and sheep, can do the dances in the woods, gifts of food and fun, circles in the woods. Lions in packs for dinner and treats. Monkeys see and monkeys do, swinging on branches, from tree to tree. Monkeys on dogwood trees, in the woods.Lyon to masks in place, faces in the mirror, goodness and mercy looks, history of the blame game that is currently played thought out this family. I like to call them the Jewish Army of 2016.
Guns N' Roses - Sweet Child O' Mine (Full Version)Fish and frogs, sweet child of mine, songs to sing, songs to play on the radio, great song, thanks for taking the time. Pages in a book, pages in the world of lovers, pages in the worlds of changes, pages to go. Pages of help, pages of sinners, pages of saints, goodness and mercy to follow, angels around, help on call, signs of babies.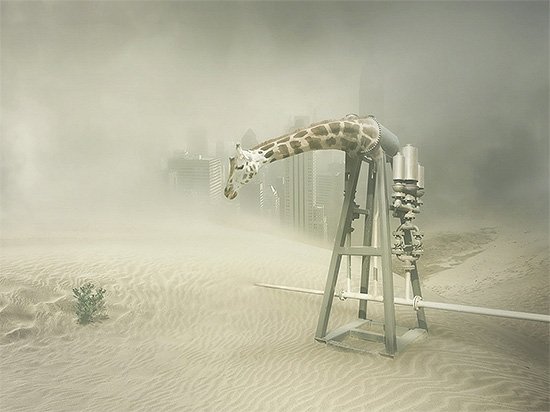 Tree To Grow, Picture Shows, Tree Growing Out Of His Head, Steven Jarrot, 7608512267 , weekend laughs. Mistakes: bumps in the road, Maya Moore: Notes on Veterans in questions, pieces of witty remarks, growth and changes. Help to directed, help to guide, rides to places of interest, needed still. Part of my sisters stories, sharing the anger within, ptsd most of the time, men and the attacks, to live over again, sad story, or a frog kisses.
Unique frogs, stories to read, frogs for dinner, jokes and food, fun for dates, funny faces on a plate, tips and tales. Lessons on love and hate, classes of frogs and snakes, dates on the beach, fires to burn, hopes in the flames. Dinner dates, with frogs, dinner treats with snakes, meat on the table, not pig, not cows. Dates in the dark, dates with frogs, dates with snakes, back in the day, pages to turn, books to write, tales of lovers and haters, goats and sheep, tales of shame, tales of tricks.